from Letters
Jonathan Minton Diana Magallón Jeff Crouch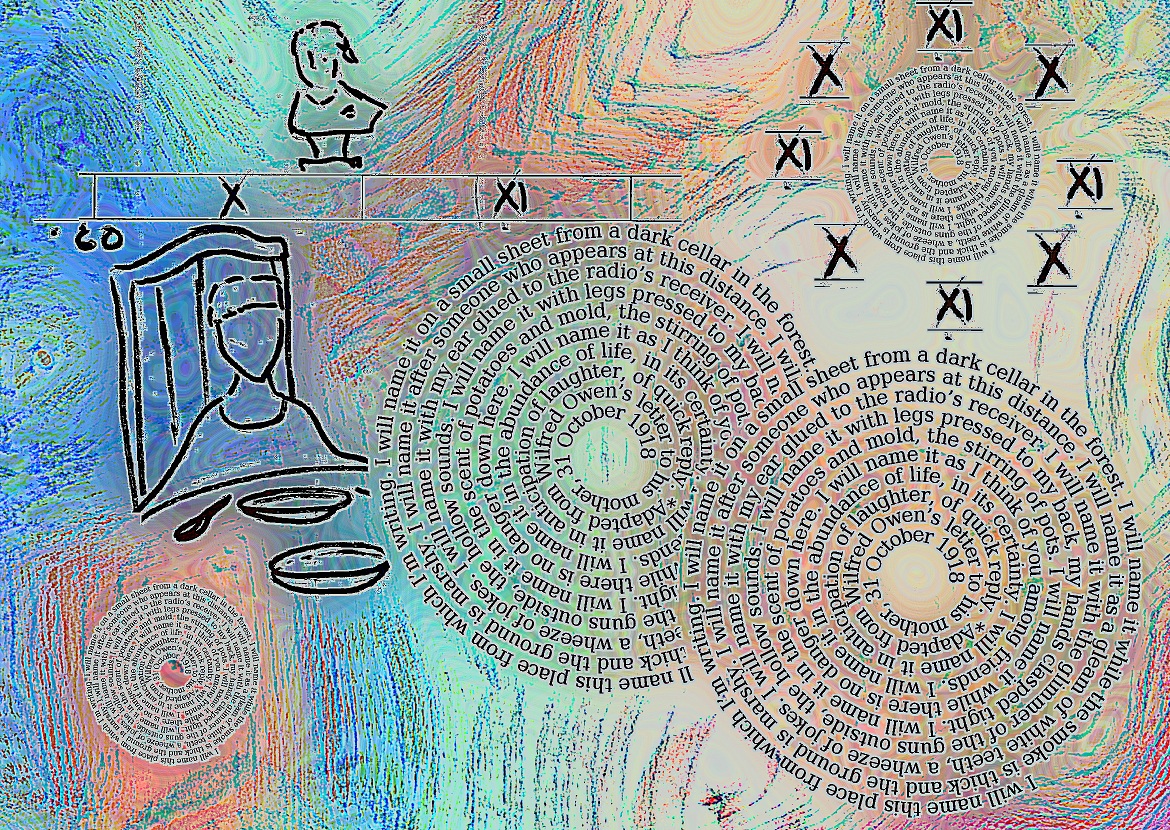 #23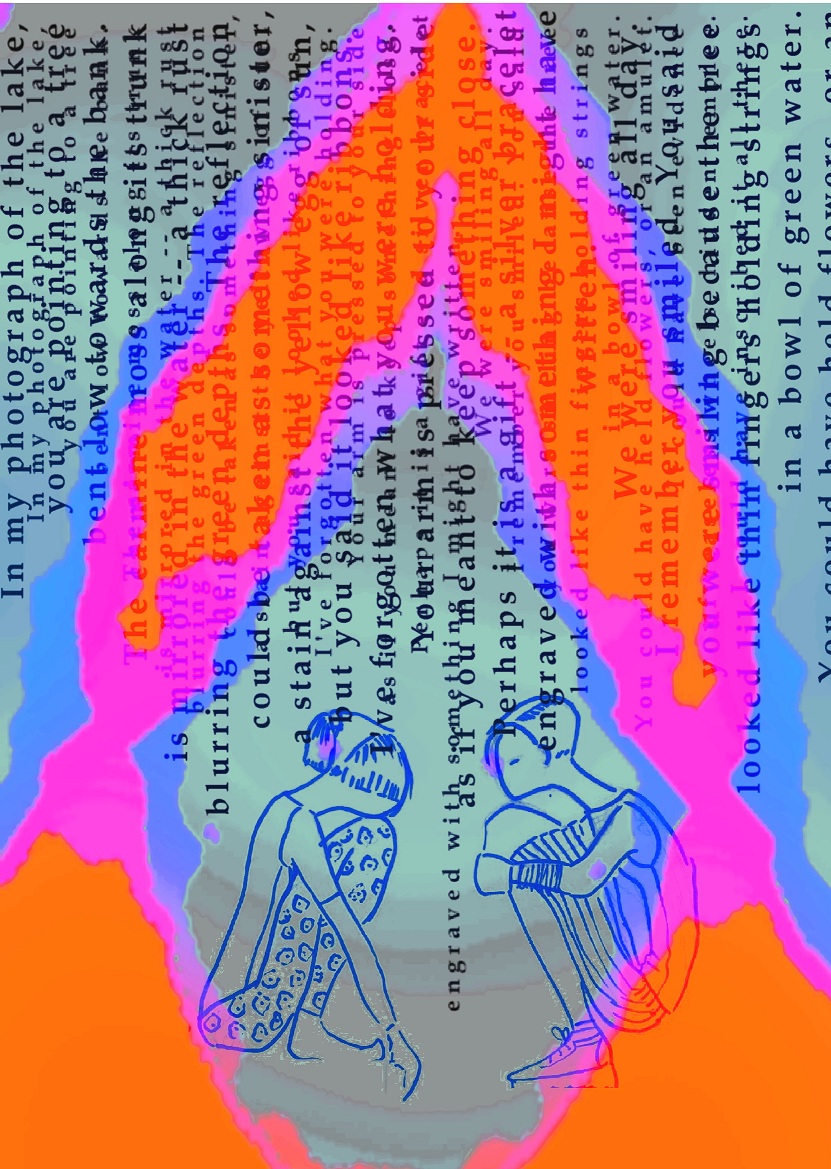 #30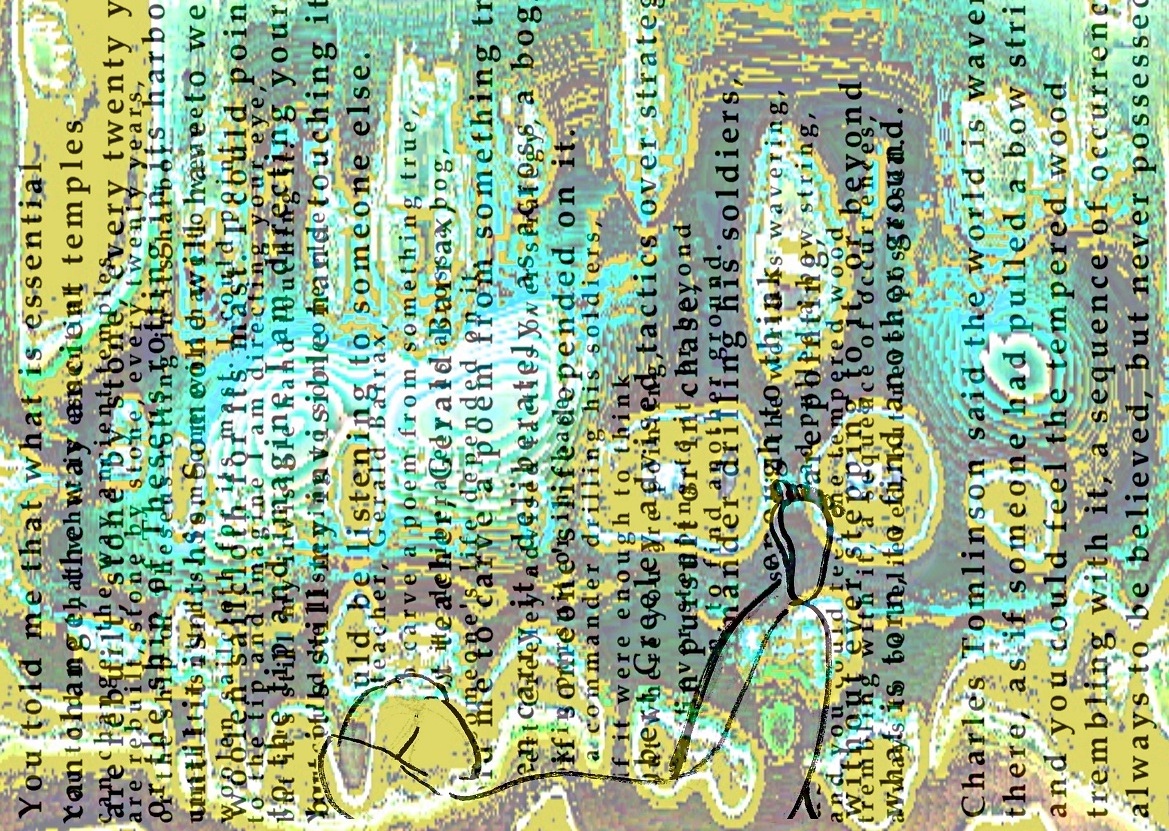 #34
Jonathan Minton lives in central West Virginia, where he is an Associate Professor of English at Glenville State College.  He is the author of the book Technical Notes for Bird Government (Telemetry Press, 2018), and the chapbooks In Gesture (Dyad Press, 2009) and Lost Languages (Long Leaf Press, 1999).  His poetry has appeared in the journals Ecolinguistics, Connotation Press, Asheville Poetry Review, Coconut, E·ratio, Columbia Poetry Review, Reconfigurations, Free Verse, Trillium and elsewhere.  His poetry has also been included in the anthologies Poems for Peace (Dyad Press, 2006), Oh One Arrow (Flim Forum Press, 2007) and Crazed by the Sun (Cyberwit Press, 2008).  He edits the journal Word For/Word and co-curates the Little Kanawha Reading Series. 
Diana Magallón says that drawing was her first language.  She is the author of Oxygenation, De l'oiseau et de l'eau, largoscabellosflotantes, Bravísima Reseña and Fábulas Furtivas.  Her works have appeared in E∙ratio, Word for/Word, Slova, Compostxts, Fenamizah, Moria, Sentence, Great Works, Otoliths, The New Postliterate and Shampoo, among others. 
Jeff Crouch is alive.  In Texas. He has work in E·ratio 6 and in E·ratio 7.