from an Ongoing Collaboration by
Márton Koppány - Albert Pellicer *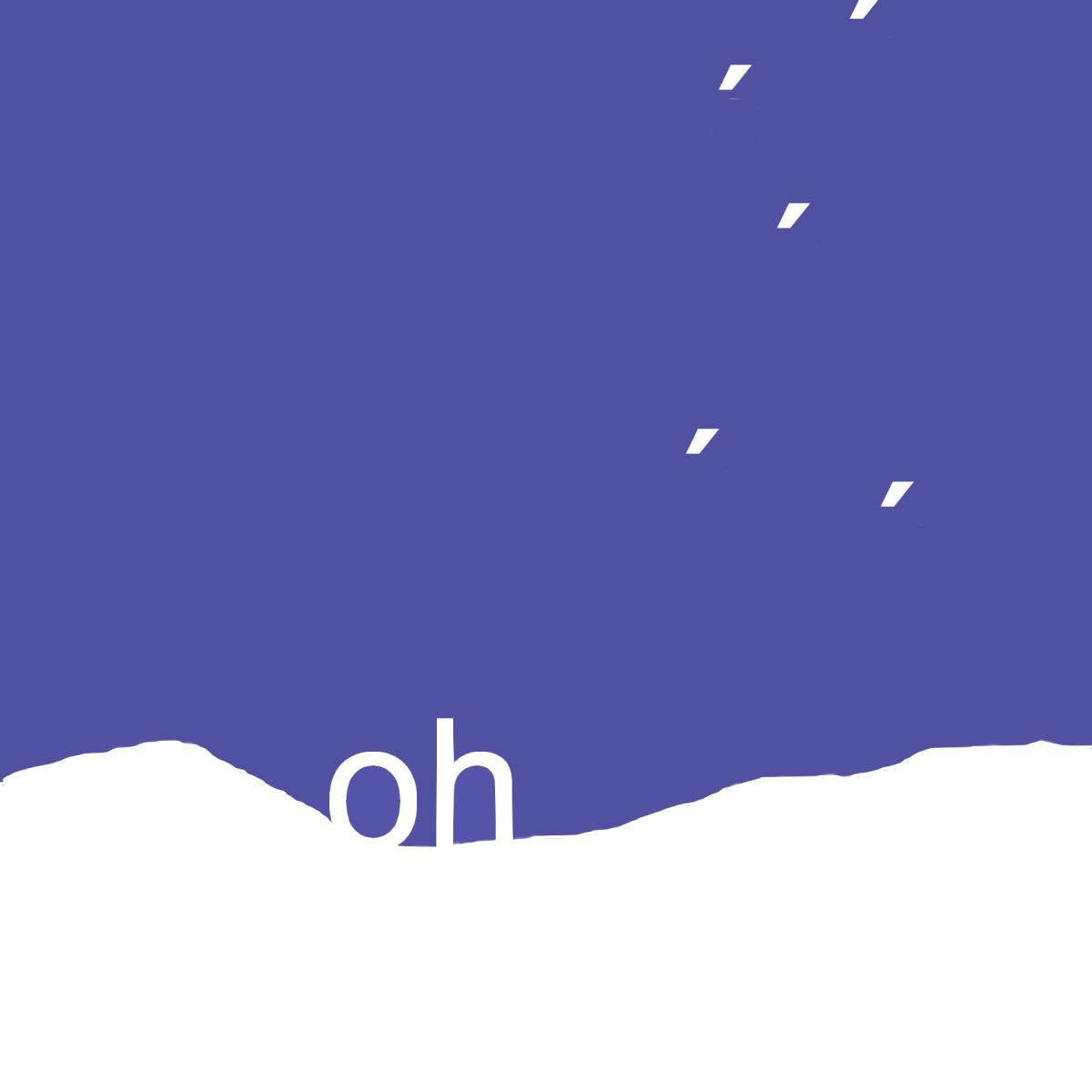 "revelation"
oh veus
ho veus
tr.:
Oh voices / you see it
note: "hó" = snow in Hungarian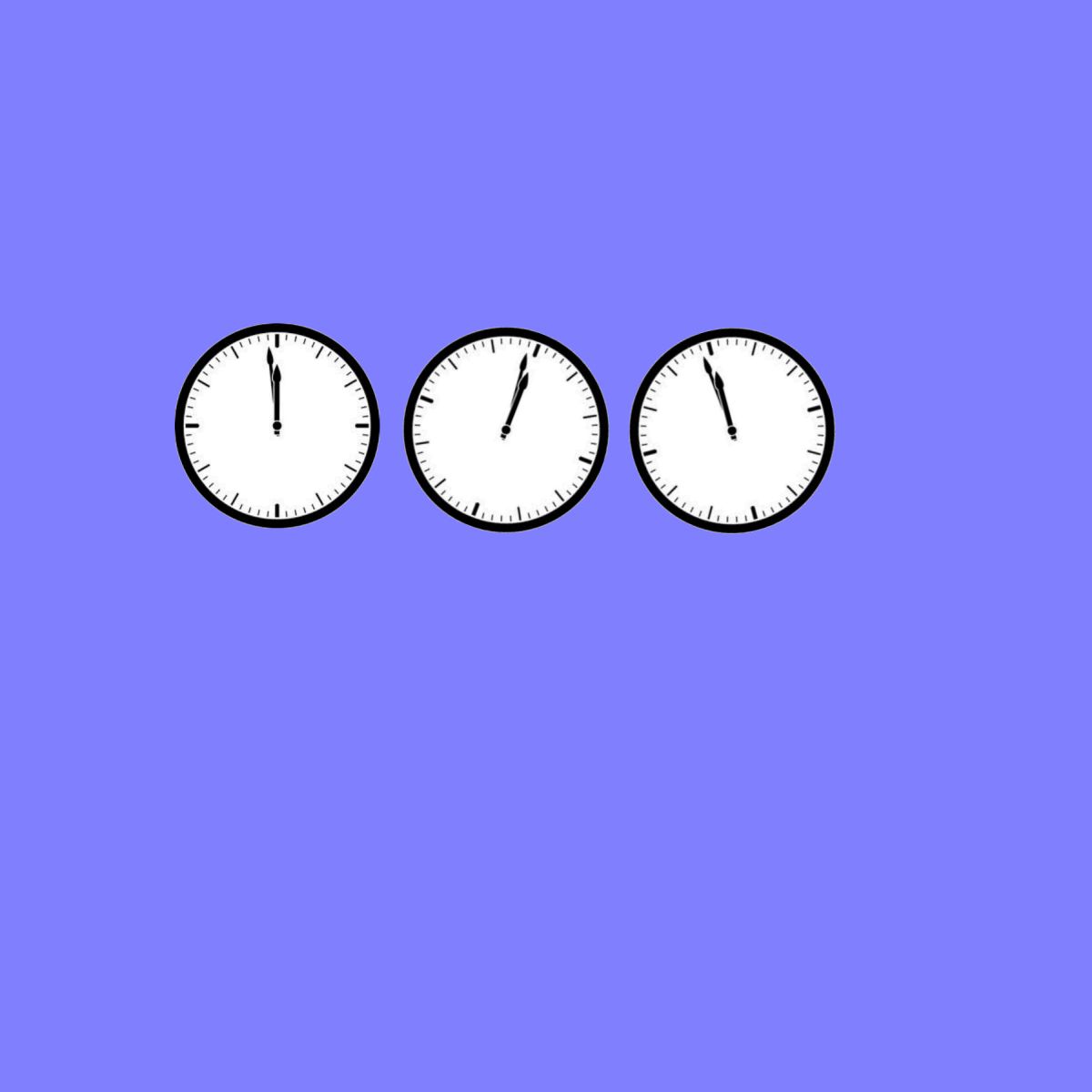 "Tot ara"
Tot ara com una alineació de planetes
Tota l'estona
tr.:
Right now like a planet alignment
Right through this moment
* The visual by Márton Koppány is a response to Albert Pellicer's poem in Catalan, and is from an ongoing collaboration. 
Albert Pellicer is a poet based in London.  Books in print: El Lector de Núvols; Fennec; La Esfinge Colibrí and Within The Sound Of a Parrot's Voice. Sound based collaborations: The Fumigation Of La Luna with Ximena Alarcón; Óxido: First Repetition, with Francisco Coll, Faber & Faber Music: and Breath of Sense with filmmaker Helen Petts. 

Márton Koppány (b. 1953) lives in Budapest, Hungary.  Recent books in print: Endgames, Modulations, Addenda, all by Otoliths, 2008, 2010, 2012; The Reader, Runaway Spoon Press, 2012; The Seer, Redfoxpress, 2017.  In anthologies: Anthology Spidertangle, The Last Vispo, A Global Visuage, The Dark Would and The New Concrete.