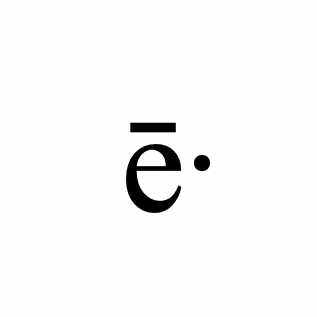 Founding editor of ē·rā/tiō Gregory Vincent St. Thomasino's novel, Stephen's Landing, is available now
in both print and e-book editions at Amazon, at B&N, at Apple Books and at booksellers everywhere.
See the Stephen's Landing facebook page for excerpts and links to sellers everywhere.
"This is one of the freshest novels I've read in quite a while, Gregory Vincent St Thomasino's Stephen's Landing.  It's a very, very human book, a stream of consciousness manifesto of earthly delights and frights sprinkled with laugh-out-loud humor and threaded with unbridled honesty."
— Mark Blickley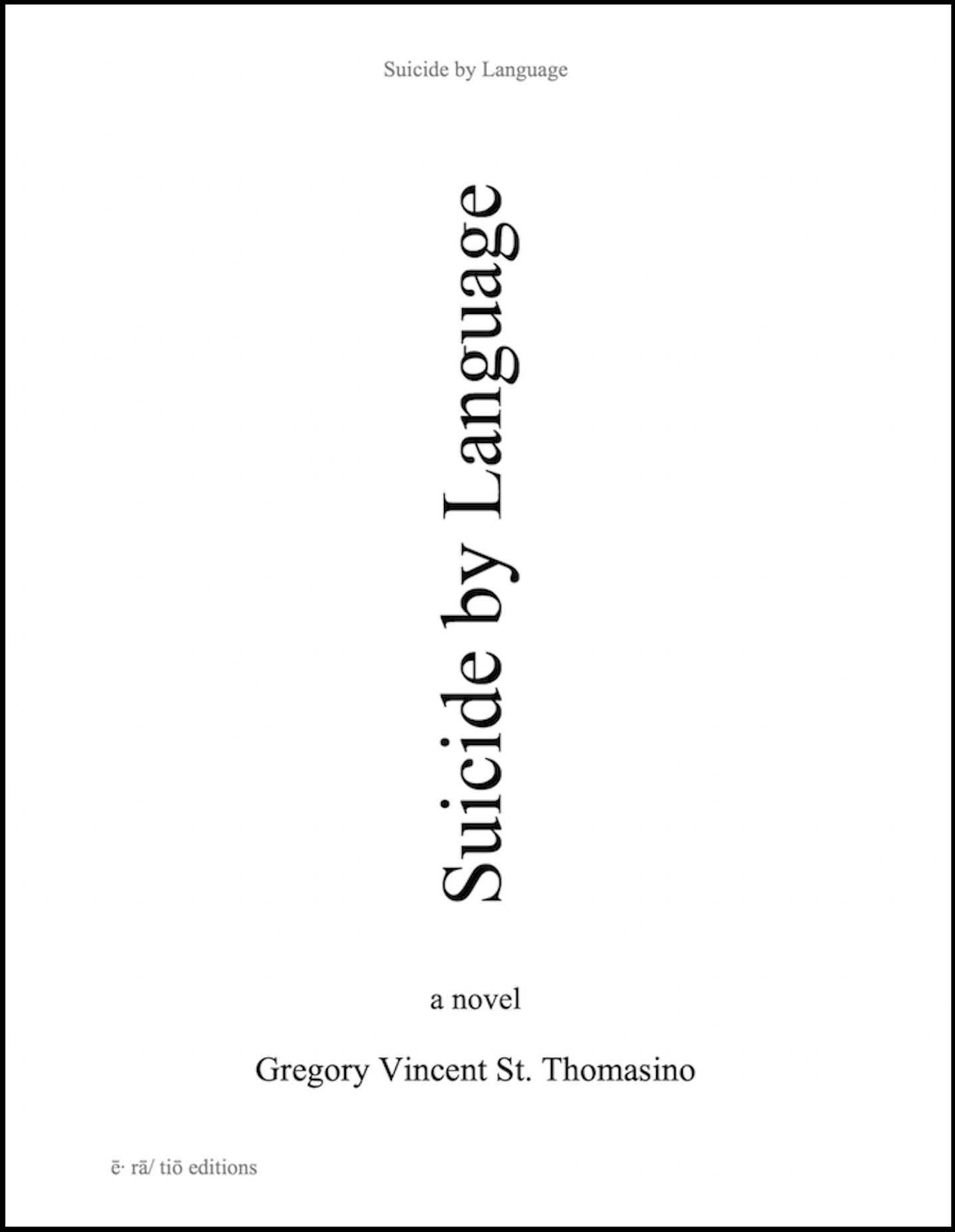 Suicide by Language  — a novel by Gregory Vincent St. Thomasino. 
"The novel equivalent of the photoshopped selfie."
"It's about a relationship, and relationality generally."